Shoot Along has interviewed hundreds of professional photographers over the years, asking how they capture their own families. Here are a few highlights. We love to learn from different perspectives and will be adding more to this collection!
"Some days we feel discouraged, and other days we feel unstoppable. I think this is part of the cycle when building a dream. And that is what I want my kids to learn most of all."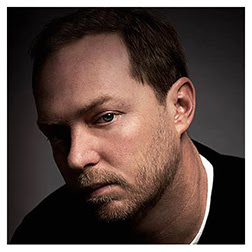 "The best advice I ever received was to be myself. I know it sounds cliche, and it kind of is... but it holds a lot of weight in photography."
"It doesn't matter if you don't have time to edit them right away...editing will always be there. Capture the moment anyway."
"Well, as much as I love my cameras, I don't consider myself a gear-head. I can be pretty happy shooting with whatever camera I've got with me.
"I learned quickly that less is more when it comes to Photoshop."
"Making an image is so often so much more than the technical. It's about slowing down long enough to shoot with clear intention too."
Are you a professional photographer with a unique viewpoint to share? Contact us about being featured.
Note: We hate spam as much as you do, and will not to share your information with anyone. You can unsubscribe at any time.