Welcome to Shoot Along's Inspiration section. It's filled with free, helpful photography guides!
Keeping your pictures organized
3 ways to stop ruining pictures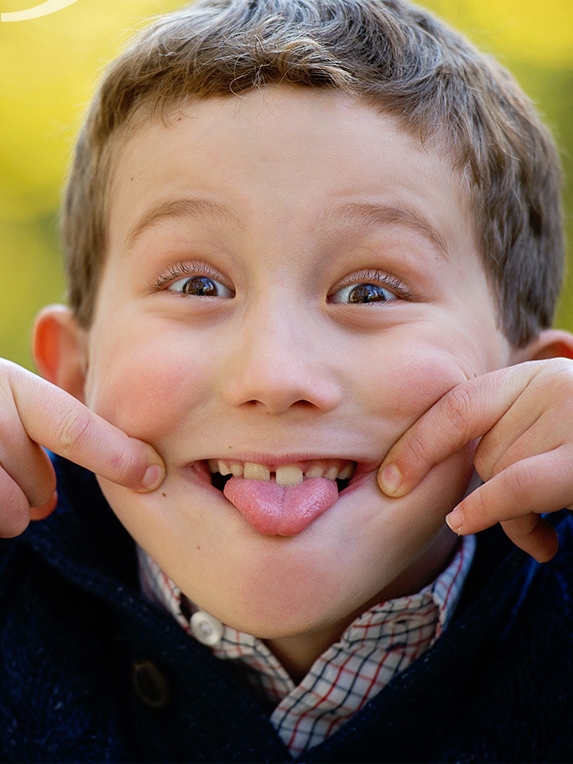 TIPS FOR CAPTURING A TRICKY KID
Which lens is best - focal lengths
Get Great shots in the snow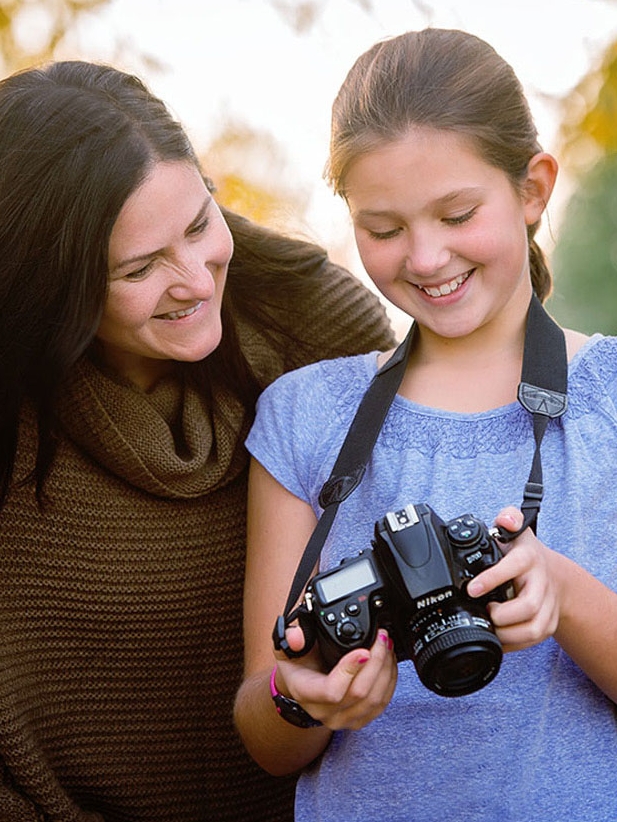 Baby tips from the experts
HOW TO GIVE & RECEIVE CRITIQUES
BEING YOUR FAMILY's JOURNALIST
5 TIPS TO IMPROVE YOUR PICTURES
BEST LENSES FOR BEGINNERS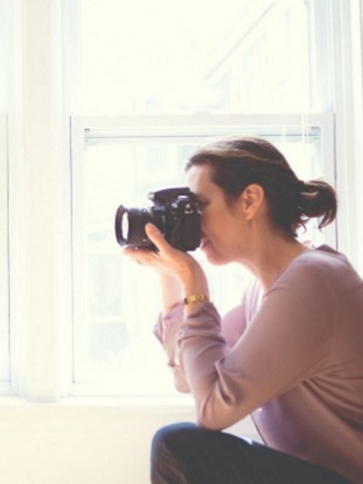 HOW TO GET OUT OF A PHOTO SLUMP
ADORABLE VALENTINES PHOTOS
Take your own XMAS card Picture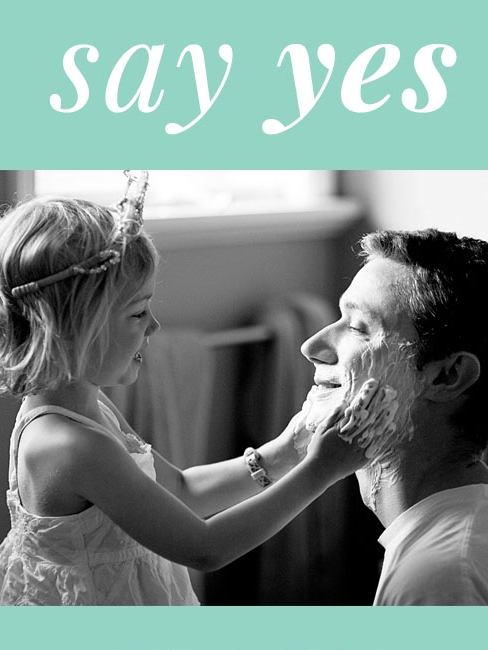 BEING AUTHENTIC for YOURSELF
TIPS FOR GREAT SIBLING PHOTOS
THREE TRICKS FOR CHRISTMAS PICTURES
Note: We hate spam as much as you do, and will not to share your information with anyone. You can unsubscribe at any time.